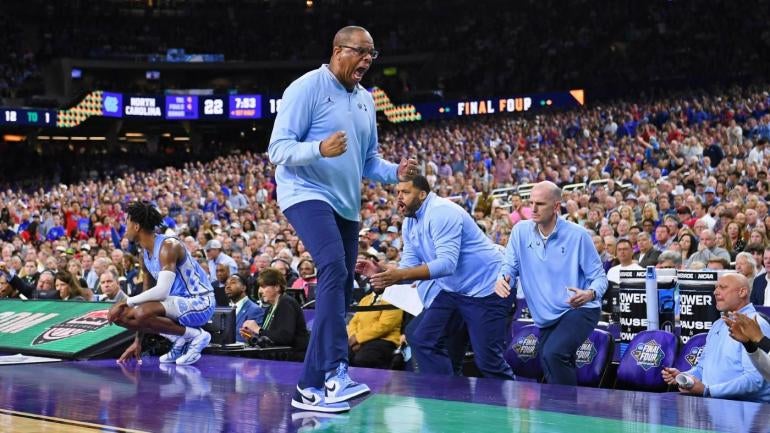 USATSI
The 2021-22 season was a good one for a lot of coaches going through their first seasons. Below, a thorough rundown of the most successful men in their debut campaigns, either as first-time head coaches or as veterans experiencing a change of scenery. No grades will be handed out here; I save that task for a few years down the road. As an example, I just graded out the most notable hirings of 2018 and sent back those report cards.  
Here, we're looking at which decisions by athletic directors paid the biggest immediate dividends in Year One. Last season was more fruitful on the whole than most seasons normally provide. There's a lot of good news to share and a lot of reasons for positivity across the country, in leagues big and small. If you're in a major conference and you made the NCAA Tournament right away, you were immediately successful. If you're in a mid- or low-major conference and significantly upped your win total and/or hit the 20-win threshold, you also apply. 
2021-22's most immediately successful hires
Shaka Smart led Marquette to an NCAA Tournament appearance in his first season.
USATSI
Most immediately successful hires by small schools
You don't need to make the NCAA Tournament to get recognition around these parts. Here were the small-school coaches that were exceptional in their inaugural go-rounds. You'll one day see some of these guys coaching in bigger leagues.